Confirmed Service Customer
I was greeted soon after I came up to the lot & started looking at the vehicles. The customer rep answered all my questions & helped me find two different vehicles that interested me. I was able to drive both of them to help me decide just what I might want. I didn't make a purchase at that time but I will return to this dealership & hope to be able to purchase thru this rep when the time is right for me to purchase. I would definitely send my friends & family to this dealership.
Donnie S.
Nashville
Confirmed Service Customer
Service completed within acceptable time range and very satisfied with experience.
Patricia C.
Wendell
Confirmed Service Customer
We were treated impeccably well. I already wrote the dealership, but everyone- from Dennis in sales to Kathy who greeted us to even the paperwork- so kind, thorough, professional and excellent follow-through.
Martin H.
Raleigh
Confirmed Service Customer
Dealing with Universal Chevrolet is second to none when it comes to service.
Billy R.
Franklinton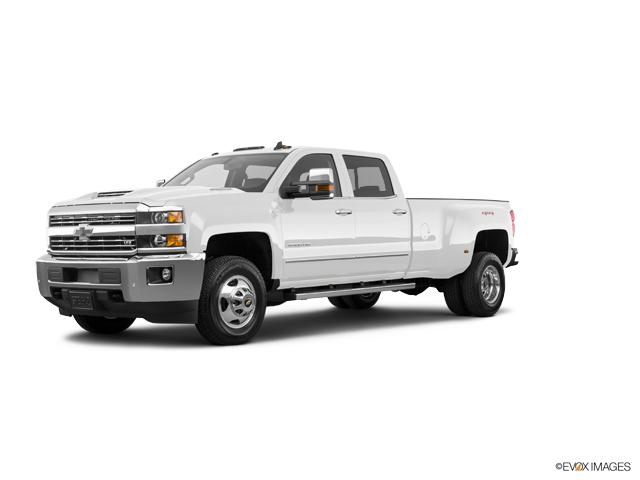 Confirmed Service Customer
I had originally asked for a rental, Tony called ta couple days before and told me they didn't have any so we decided I would drop the truck off the night before to get my truck in line early for Thursday. I was told it would take roughly 4 hours to complete (so by noon ish) and it was finished by 1030! I love the people at universal in wendell!
Stacey C.
Knightdale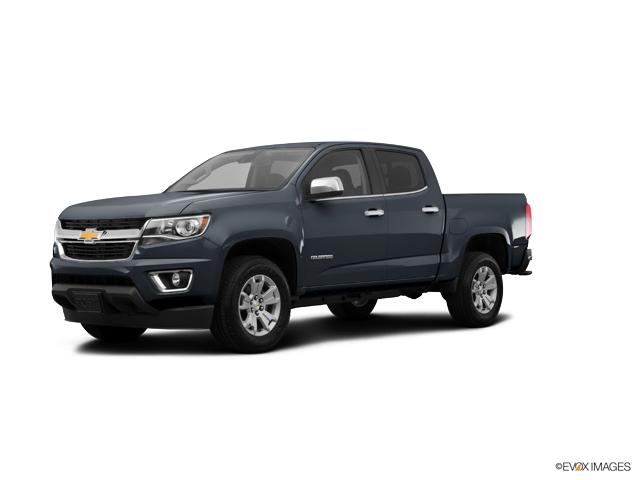 Confirmed Service Customer
I am a longtime customer at Universal Chevrolet, event when I lived out of state for 10 years. Today I had question about my car loan and extended warranty. Joan in financing was her usual helpful self, there to answer my questions and give me my options. Visiting this smaller dealership is always enjoyable. Today I met 2 other customers in the waiting area, and we struck up a conversation for more than a half hour. This place is like being around family - no one is a stranger very long, and with refreshment available, waiting isn't tiresome. More importantly, I can trust the staff at Universal to always give me sound advise on what I need to do to have safe transportation, and make maintaining my vehicle affordable for me as a retired senior. Trust must be earned and they have mine.
Susan O.
Morrisville
Confirmed Service Customer
Inspection
Harry C.
Zebulon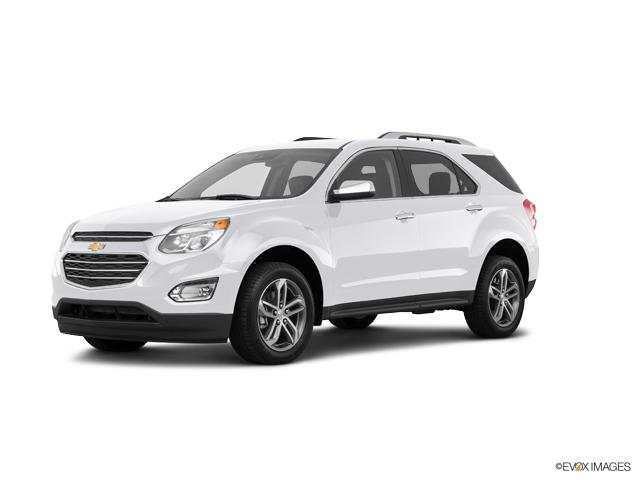 Confirmed Service Customer
Thanks for everything yall!
Nicole O.
Zebulon
Confirmed Service Customer
Did a GREAT job.
Sammy J.
Zebulon
Confirmed Service Customer
They handled all of my concerns with my vehicle.
Stanley G.
Raleigh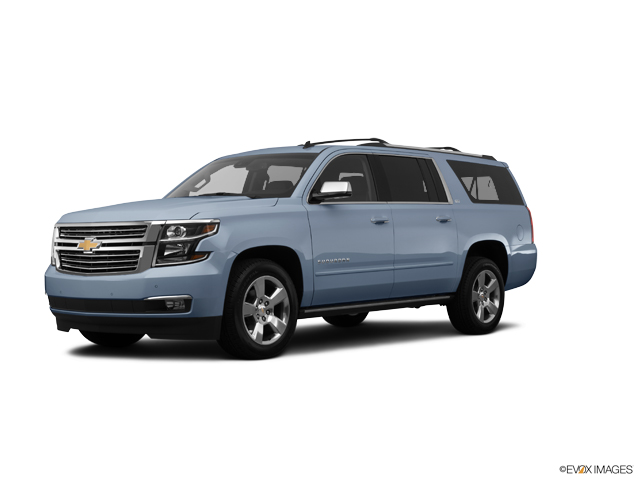 Confirmed Service Customer
I was owed a free detail from when I bought the car because it was dirty and the dealership was closing by the time we finished the buying process. When I took my car in to redeem my detail owed and get my first service, I was expecting the car to look like it should have when I purchased it. My car looked like it had barely been washed and lightly vaccumed. I was extremely disappointed especially since it took approximately 4 hours for that and an oil change (with an appointment).
Tammy F.
Garner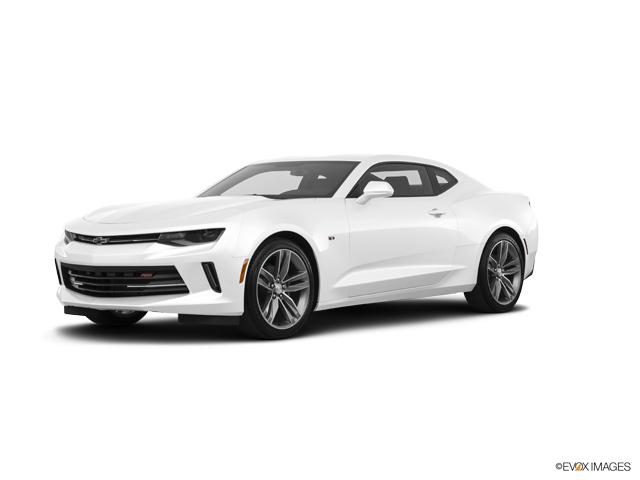 Confirmed Service Customer
It took to long for just a oil change a hour and a half is a little much
Jason C.
Zebulon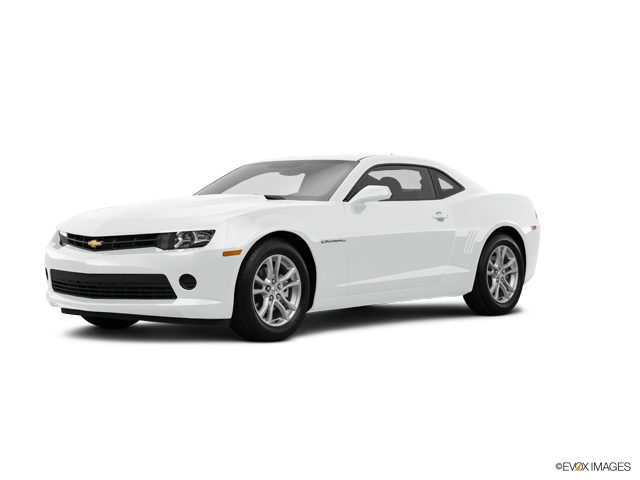 Confirmed Service Customer
My dash is still not replaced and no resolution in process for the Chevrolet flagship car that was over 100K. So I am taking it to another dealer to get another opinion. I just don't agree with "the part is being re-engineered" since they are still making the cars. Are they sending out new cars with no dash because the dash is being re-engineered?
Dwayne P.
Wilson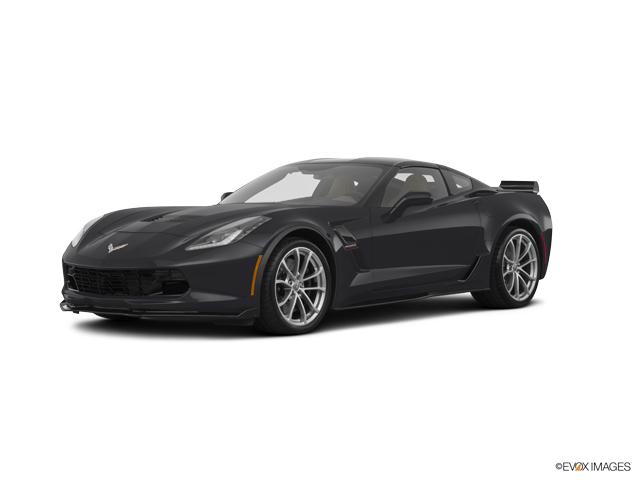 Confirmed Service Customer
Very satisfied with service
Ned S.
Castalia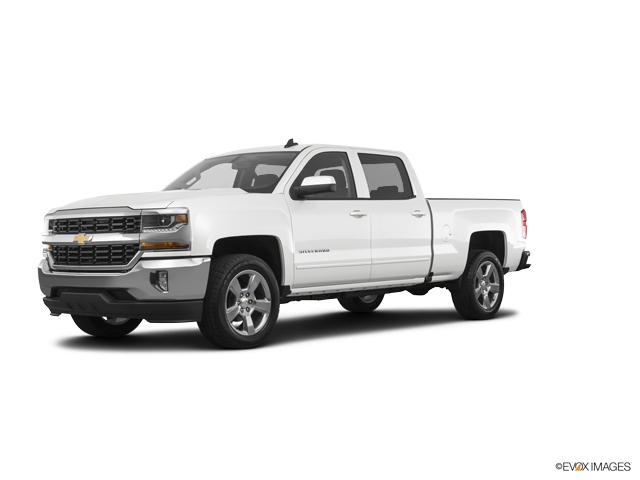 Confirmed Service Customer
Feels like family not a customer
Dale R.
Knightdale
Confirmed Service Customer
They were so nice and helpful. Melinda gets my highest praise. She got me a loaner car so I could go to the bank and pick up a prescription that I needed. I sat in the waiting room while they worked on my car. They checked on me frequently. Melinda gave me a bottle of water and made sure I was doing ok. . When my car was finished I was slow getting my things together but Melinda was so kind and didn't rush me. She always opened the door for me. I'm handicapped and almost 70 years old so the kindness was appreciated. It was a great experience. Also tell the guys that worked on my car thank you for the smooth ride. Thank you to everyone especially Melinda!
Beverly R.
Wendell
Confirmed Service Customer
Always a pleasure to work with. Everyone is so helpful, and knowledgeable.
Dennis E.
Apex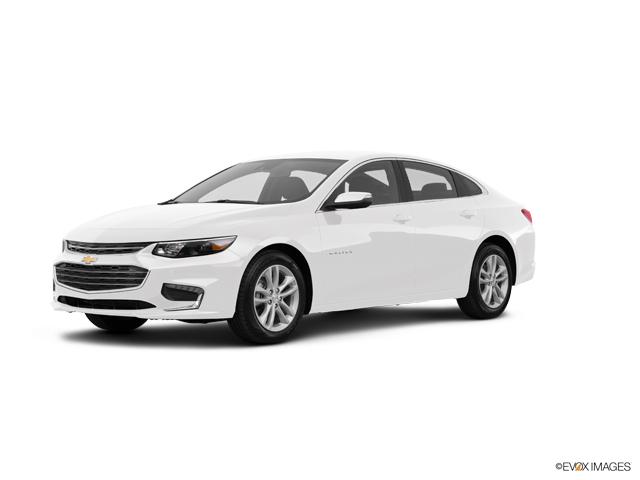 Confirmed Service Customer
The service was easy to schedule over the Chevrolet app and followed up on by the service dept to verify the appt. They took the vehicle in on time and had the service completed in a timely manner.
Fred P.
WENDELL
Confirmed Sales Customer
Debbie did an outstanding job in helping me get the car I wanted. I changed my mind several times and it did not deter Debbie at all. She always worked quickly to identify vehicles each of my choices.
William J.
Louisburg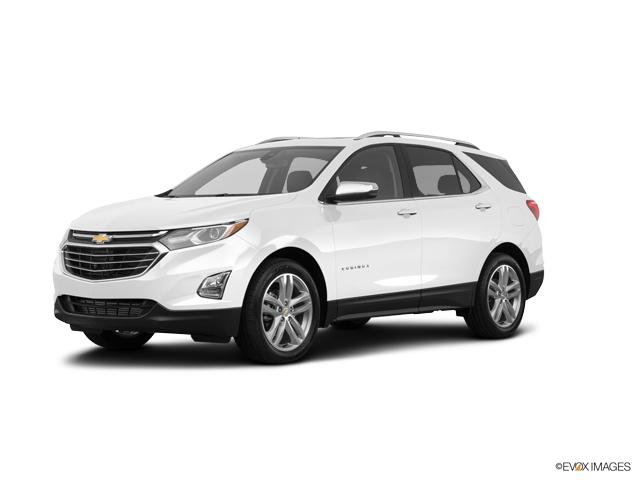 Confirmed Service Customer
I've dealt with Tony in two separate occasions. Once for my transmission and just yesterday for an oil change. He is professional and so honest. Even though living in Wake Forest , Wendell is a drive for me, I'll continue getting my car serviced at Universal!
Tracy R.
Wake Forest