Chevrolet Equinox customer reviews in Raleigh, NC
I had the best experience I have ever had purchasing a car and I am 82 years of age. I feel that my good experience was mainly due to my sales person, Mrs. Debbie Doan. She was thorough, honest and willing to answer my questions completely. I felt I knew more about the car I was purchasing when I took ownership of my Equinox.
Other reviews that may be helpful
I really appreciated the friendliness & knowledge. I never felt pressured. Their patience on teaching me the new technology was awesome! (This is my 2...
Debbie worked every angle she could to give us the best choice for us. She never suggested that we should do anything, other than what we felt we were...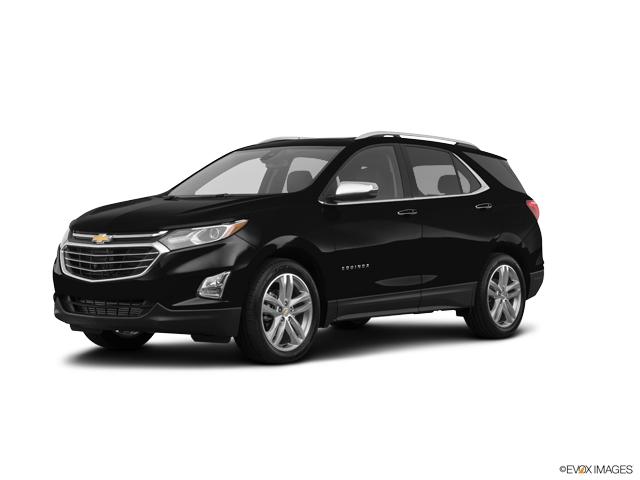 Excellent service from Debbie, Joan, and Justin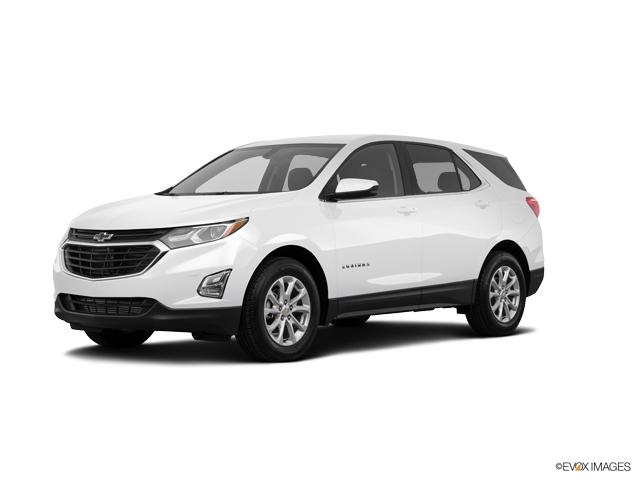 Excellent customer service, very informative and helpful in all aspects of the car buying process.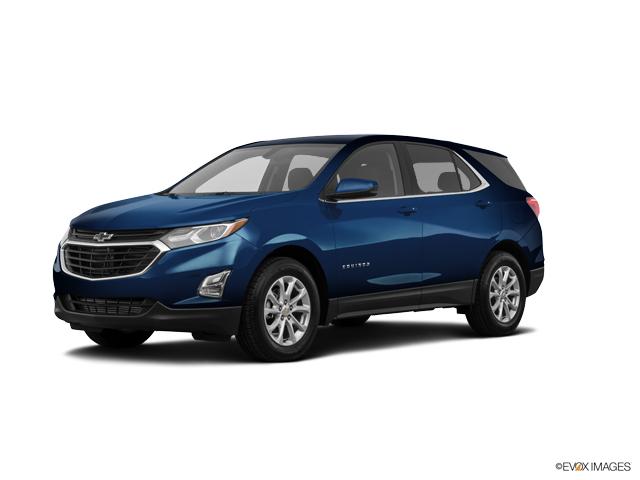 Debbie and Joan were a pleasure to work with. They made sure we got the best deal possible, and we really appreciated that!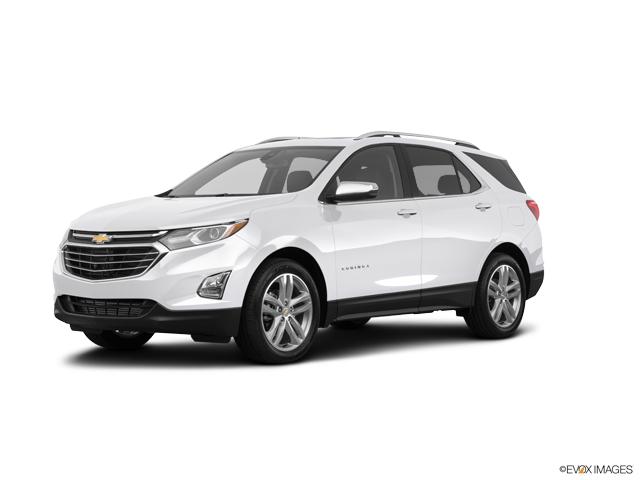 Barry and Debbie were wonderful. They are both knowledgeable and kind. Our whole experience was pleasant. Will definitely recommend the dealership to ...